Executive Leadership Coaching
We are engaged to work with successful high potential individuals, executives and leaders who want to get even better.
These are people who are committed to their success as well as the success of their companies and organizations. They are seen as highly intelligent and as individuals with high personal integrity who are persistent in achieving their goals. Intellectually, they realize that some leadership behaviors associated with their success in the past may not be the behaviors that are needed to achieve success in the future.
In a confidential and customizable individual learning solution you can develop leadership skills and behaviors for executive presence, communication, conflict management, strategy development, career success, and more. Coaching allows for flexibility in learning so that change and leadership growth is sustained and measured using a stakeholder centered coaching, feedforward approach.
Each coaching engagement is customized to meet the unique needs and goals for each client.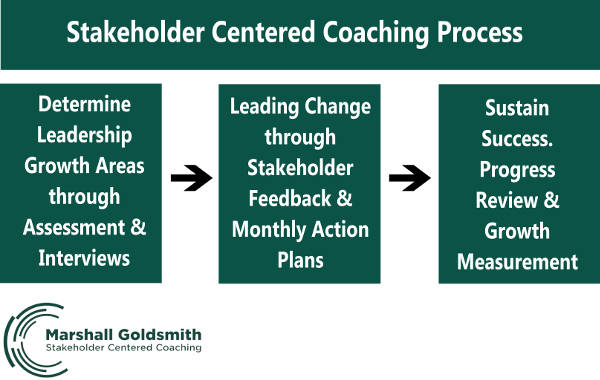 Certified Stakeholder Centered Coach
"A Coach is often the only person in an executive's life who will hold the lamp high enough for the client to see beyond immediate goals and commitments."
Executive Leadership Coaching Outcomes
Leverage your existing strengths
Growth and outcome focused
Focused on leadership behaviors and business results
See yourself more clearly, see others more clearly
Learn new ways to respond & communicate
Build more productive relationships
Achieve what you want and get clearer about your goals and dreams, and about what you're capable of doing in order to achieve them.
Sample Areas that Benefit
Leadership role in new organization
Transition to a more senior role
Leadership development skill building
Development of leaders aligned with succession planning
Integration with other leadership development programs to help embed and sustain learning
Gain clarity on short, mid and longer term career goals
New manager skill building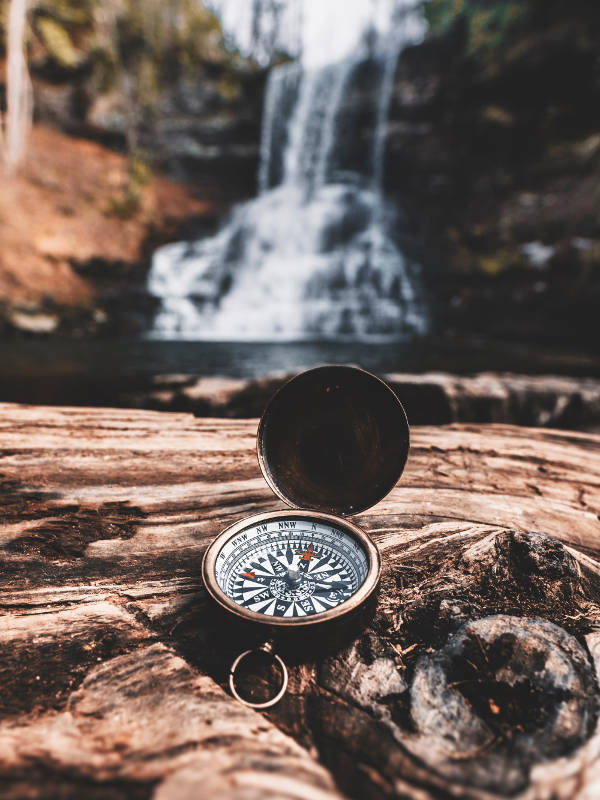 We help you
focus on

what's most

important

and the

results

that matter most.
A Practical, Research-Based Approach
Certified in methods and assessments that provide you actionable insights for leadership and team building