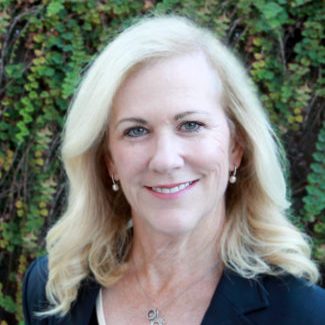 Kathy Ryan, MA, PCC
Founder, Positive Outcome Coaching
Executive Coach and Organizational Development Consultant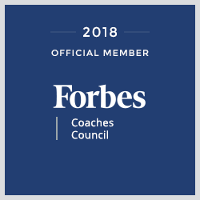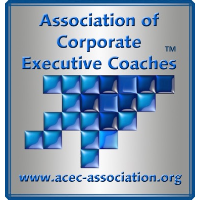 Certifications, Instruments and Assessments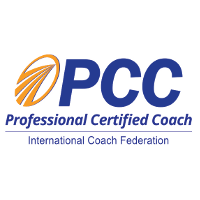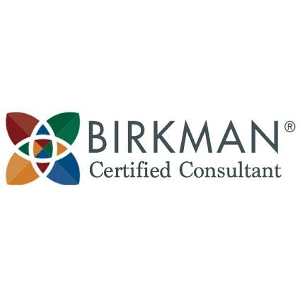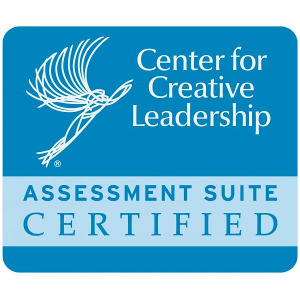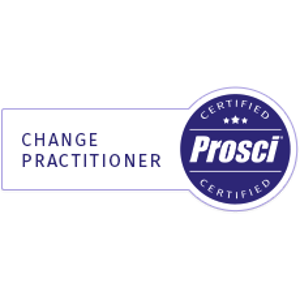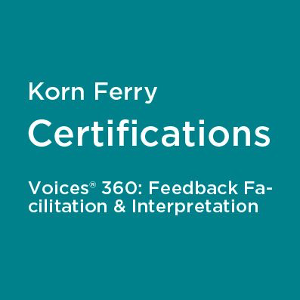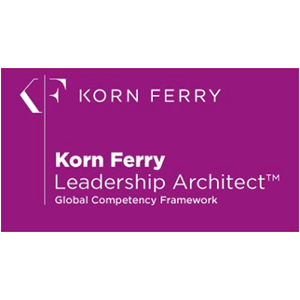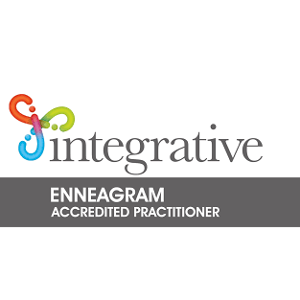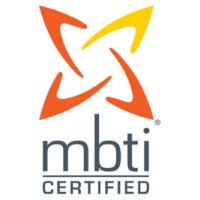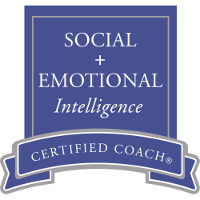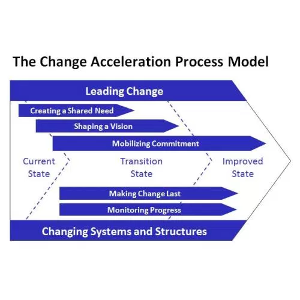 Executive Summary
Kathy is a Professional Certified Coach (PCC) recognized by the International Coach Federation. She has worked extensively with individuals and teams with a focus on helping people and organizations change for positive results. Kathy has coached multiple executives and mid-level leaders around the globe and has brought leadership coaching in as a practice area at several of her internal organizations as a complement to their internal leadership development initiatives.
Background
Kathy has over 25+ years of experience in business facing global technology and consumer products firms, focused on organization development and change management, integrated talent management, and leadership and team coaching. She has extensive experience partnering with diverse leaders around the globe to lead and support the people and organization strategy.
Most recently, Kathy was the Chief People and Talent Leader for WePay, a Global FinTech company acquired by JP Morgan Chase in December 2017. Prior to WePay, Kathy has been Human Resources Leader for the Search Business and a Leadership Coach – Google; Vice President of Global Talent Management – Intel Security; Sr. Director of Talent Management – Sony Computer Entertainment; Director, Human Resources – Sun Microsystems, Human Resources Manager – Levi Strauss & Co.
Coaching Approach
Because of Kathy's unique internal experience in organization effectiveness, talent management and business facing HR roles, she comes to each new coaching engagement with a pragmatic approach by guiding her clients to clearly articulate their goals and by understanding the context and culture the client exists within to be successful. Kathy is also a certified Pilates Instructor and credentialed TRX instructor and understands the strong mind and body connection and connection to work-life integration.
Education and Professional Affiliations
Kathy is a Professional Certified Coach (PCC) with the International Coach Federation, a certified Evidence Based Coach from the Fielding Graduate University, a Social & Emotional Intelligence Certified Coach from the Institute for Social & Emotional Intelligence and a certified Marshall Goldsmith Stakeholder Centered Coach. She is certified in multiple instruments and tools. Kathy earned her MA in Organization Development & Leadership from Fielding and a BA in Human Resource Management from Golden Gate University.
We help you
focus on

what's most

important

and the

results

that matter most.
A Practical, Research-Based Approach
Certified in methods and assessments that provide you actionable insights for leadership and team building
Internal Experience and External Clients