Strategic HR, Talent Management, Startup HR
As global consultants, we are passionate about helping organizations of all sizes and stages to attract, develop, and engage/retain talent.
In today's marketplace, competition for talent has never been greater. We can help you find new and different ways to help organizations to develop and implement practical end to end talent management strategy and initiatives focused around finding the right talent, at the right place, time, cost & return, and as productive as possible.
As a Leadership Capital Partner and Executive Coach to startup and private firm leaders, teams and organizations, we are uniquely qualified to assess and put a plan in place to ensure the firm has the right leadership, talent and culture to support the organizations stage and growth projections, in a very practical and pragmatic way. HR at startups and small firms is different, and we have the demonstrated experience coaching and advising CEOs, founders, leaders, and startup teams to function at the highest possible level.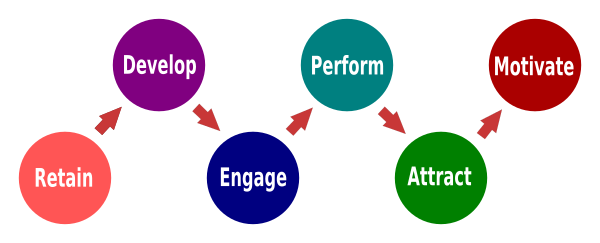 "Great vision without great people is irrelevant." Jim Collins, Good to Great
Sample of Services, Programs, Initiatives
Startup HR, Interim Head of HR, Chief People Officer
Startup HR Consulting and Advising
Startup and Private Firm Leadership Coaching
Employer Branding and Talent Acquisition Strategy
Strategic Workforce Planning
Executive Recruiting and Onboarding
Executive, Leadership & Management Development Programs
Talent Strategy, Philosophy and Programs, Succession Planning
Culture & Values Facilitation and Design
Employee Engagement Consulting and Facilitation
Position and Compensation Architecture, Career Development
HR Business Partner Advising and Mentoring
Diversity & Inclusion Programs
Performance Management (Enablement)
Merger and Acquisition Integration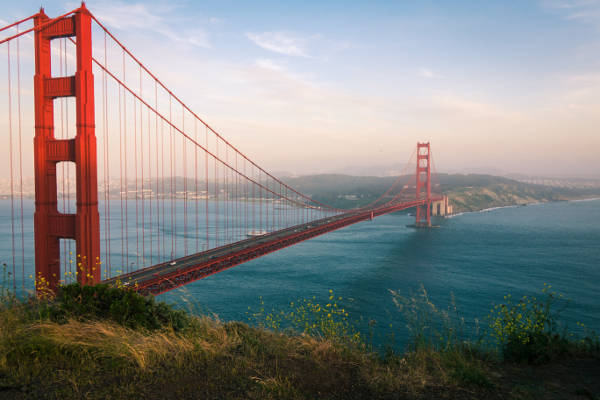 We help you
focus on

what's most

important

and the

results

that matter most.
A Practical, Research-Based Approach
Certified in methods and assessments that provide you actionable insights for leadership and team building