Team Development & Team Coaching
The quality of one's relationship with their teammates can have a huge impact on engagement, innovativeness, and performance.
Let's face it, much of the work done in many organizations is done collaboratively by teams. At POC we facilitate a customized and comprehensive process that helps to create high-performing, sustainable, and inspired teams. The focus is on learning, self-awareness and awareness of others, goal setting and results.
Each engagement is customized to meet the unique needs and goals of your team.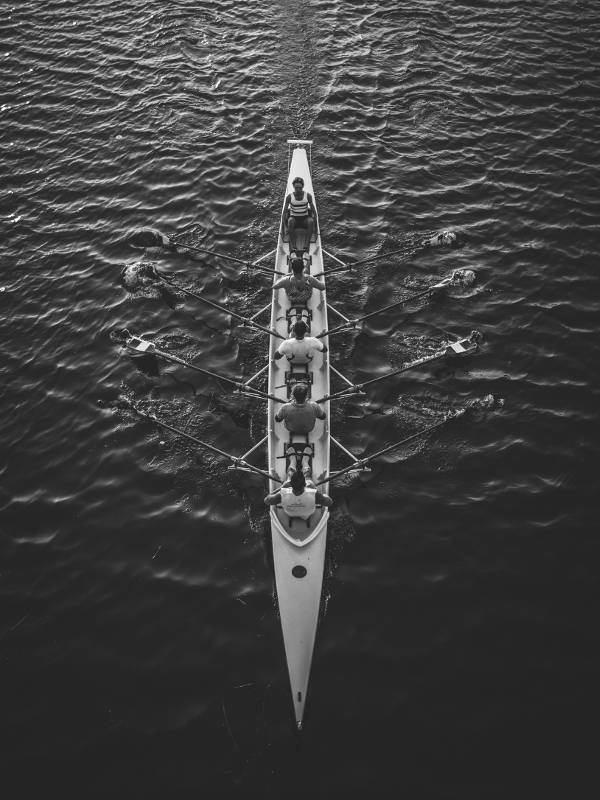 "The whole is greater than the sum of its parts." – Aristotle
Team Development & Team Coaching Outcomes
Increase team clarity around team charter, roles/responsibilities, priorities
Leverage team strengths and individual differences
Boost team cohesiveness, morale, trust and communications
Align team goals with the goals of the organization
Identify cross team and organization synergies, gaps, overlaps, redundancies, and opportunities for cross team collaboration
Improve team credibility and impact
Sample Areas that Benefit
New leader and team assimilation and integration
Team formation for new teams
Team building & effectiveness for high performance
Organization planning, goal setting & team alignment
Develop organization or group/team purpose, mission and vision
Cross functional team alignment and horizontal team alignment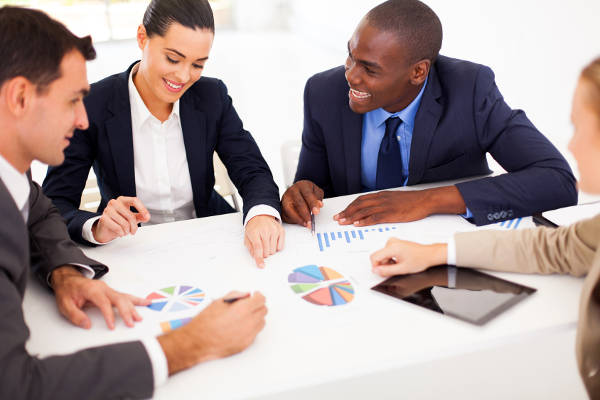 We help you
focus on

what's most

important

and the

results

that matter most.
A Practical, Research-Based Approach
Certified in methods and assessments that provide you actionable insights for leadership and team building