How could your organization be more effective?
As OD consultants we help leaders to align and integrate strategy, structure, processes, talent, rewards and metrics to produce the capability needed for results at the individual, group/team, and system/organization level. By looking with an organization wide lens we are able to help design solutions and experiences that impact ROI as well as an organization's effectiveness and its health.
As experts in Change Management, we help develop the process, tools and techniques to manage the people side of change to achieve the required business results. We assist in helping to define or redefine the organization's values and stated culture and then ensure that the behaviors and actions are integrated and aligned across all aspects of the talent management system (recruiting, onboarding, performance management, learning, reward systems, talent/succession planning). We advise organizations on proactively managing an ever increasing VUCA world: volatility, uncertainty, complexity and ambiguity.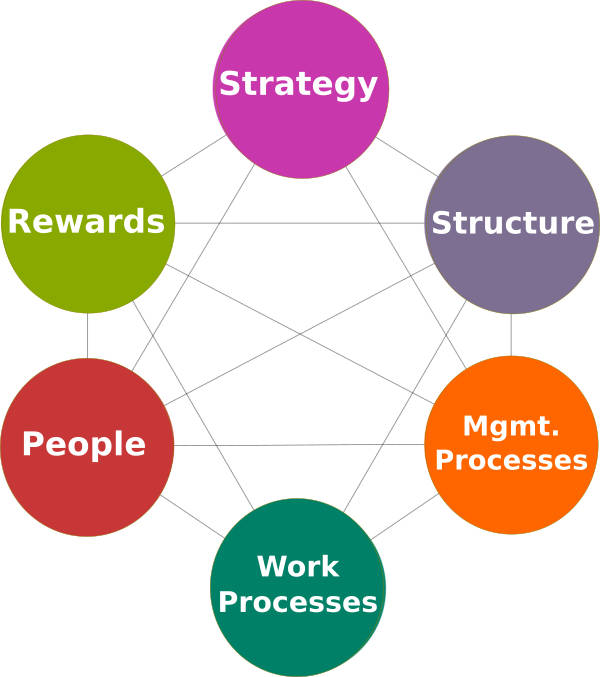 Galbraith's STAR Model of Organization Design
"A problem is really just an opportunity to make things better."
Organization Development Outcomes
Product and service quality
Collaboration and communication
Innovation
Customer satisfaction
Cost effectiveness
Organizational flexibility
Change resilience and acceptance
Profits (cost reduction or revenue generation)
Job, work, and life satisfaction
Processes that are repeatable, scalable, customer-centric, data driven and in service of an outcome
Growth and global expansion
Simplification (reduce complexity)
Sample Areas that Benefit
Change management plan for a project or enterprise wide initiative
Creation or redesign of organization's values and align across talent management life cycle
Large scale organization transformation, including pre- and post-merger acquisition integration
Design or Redesign Performance Management Systems end-to-end
Employee engagement and voice of employee (VOE) programs
Organization structures to optimize talent when critical skill sets are needed to achieve business growth strategy
Employee communications strategy
Aligning culture and subcultures toward overall corporate purpose
Strategic, Global Workforce Strategy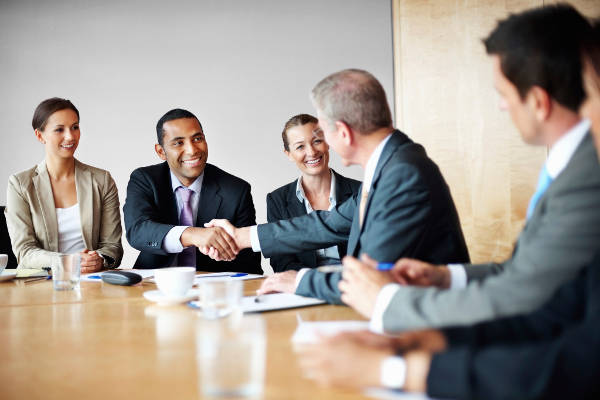 We help you
focus on

what's most

important

and the

results

that matter most.
A Practical, Research-Based Approach
Certified in methods and assessments that provide you actionable insights for leadership and team building